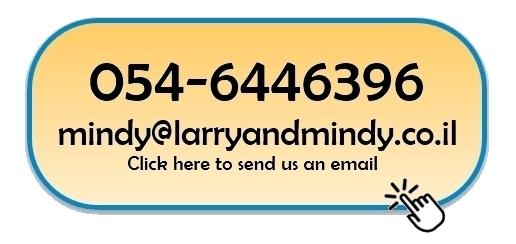 Looking for live music for your event?
Here's an idea for your celebration, whether it be a birthday, an anniversary, a wedding, a reunion, a business event, or just a bunch of friends getting together for a fun time...
Especially if you like music of the 60's and 70's!
We sing warm, acoustic renditions of beloved songs from the 60's and 70's.
You can choose between a "frontal performance", in which we tell delightful and entertaining background stories interspersed between the songs, or "live background music" - simply pleasant music sung in the background, without stories between the songs, throughout the event (or with breaks for your other planned party activities).
With over 900 songs in our repertoire, including older songs and Hebrew songs, your favorites are sure to be among them.