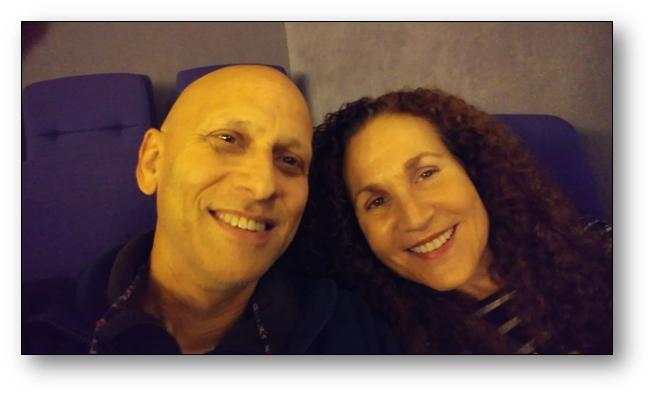 We rocked out to two new music movies this past month - the remake of A Star is Born, and Bohemian Rhapsody. Both were excellent!
We were both in awe of the amazing job that Bradley Cooper did in producing the fourth reincarnation of "A Star is Born", even writing some of the songs for it. Both his acting and that of Lady Gaga was simply superb! Did you know that he learned how to play guitar for the part?! Sure fooled us. And Lady Gaga shed all of her "Gaganess" and played the part exceptionally well. That girl sure has talent.
"Bohemian Rhapsody" was a treat, with all the fantastic music of Queen, and the tale of their rise to fame, not to mention the bittersweet life story of Freddy Mercury. Highly recommended, especially if you are Queen fans.
Take your favorite people and head to the cinema!