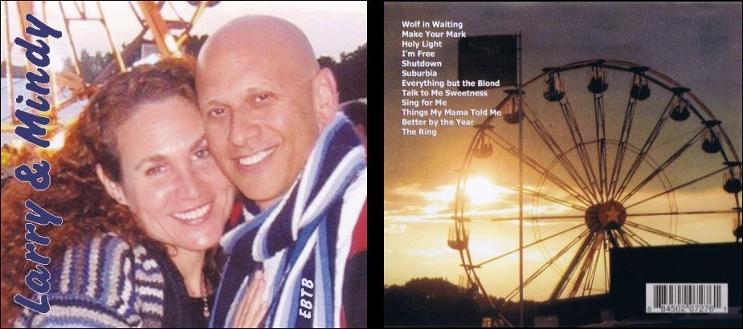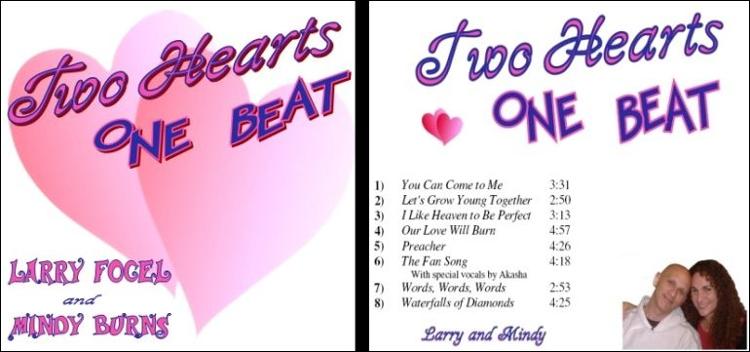 These are the two CD's we have recorded up until now. You can listen to samples and buy either of them, or even purchase downloads of single songs, either from CDBaby or Amazon (click the Amazon button.).
The CD's can also be purchased directly through us - write us an email with the link at the bottom of the page.

Click on the thumbnail of the other CD here above, on the bottom left side, to hear samples of the other CD too.
Additional personalized items that are available: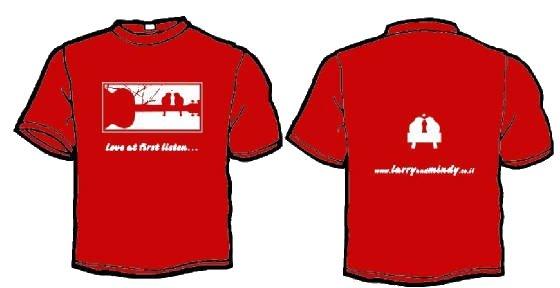 (Also women's cut t-shirts, and children's sizes.)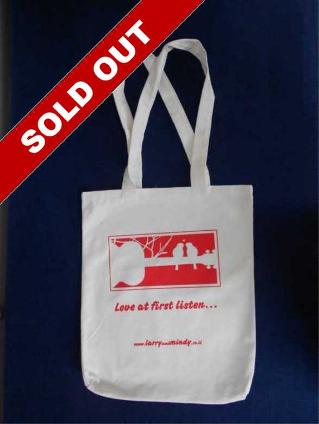 Our beautiful Akasha (who sang with us on both CD's) passed away on Sunday, December 27, 2009, after a short, undefined illness.

We miss her dearly.