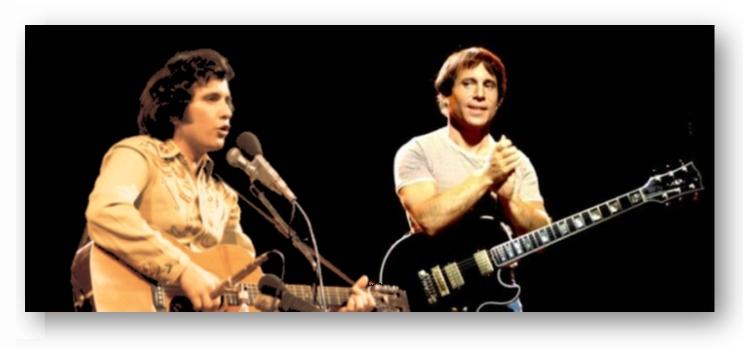 Two of our favorite 60's and 70's musicians are celebrating birthdays this month – Don McLean born on October 2nd, 1945 and Paul Simon born on October 13th, 1941. Here are some fun facts about these iconic artists:
Don McLean
· Don McLean's American Pie was selected as one of the five greatest songs of the 20th century in a poll by the National Endowment for the Arts and the Recording Industry Association of America. The other four songs were This Land is Your Land, Somewhere Over the Rainbow, Respect, and White Christmas.
· Don McLean won the folk-singing contest at the 1964 World's Fair in New York. (Mindy and Larry both attended this World's Fair, of course not knowing the other was there, and they certainly didn't catch the folk-singing contest!)
· Don McLean always sings American Pie in concert, despite press accounts to the contrary.