New Year's Resolution: Health!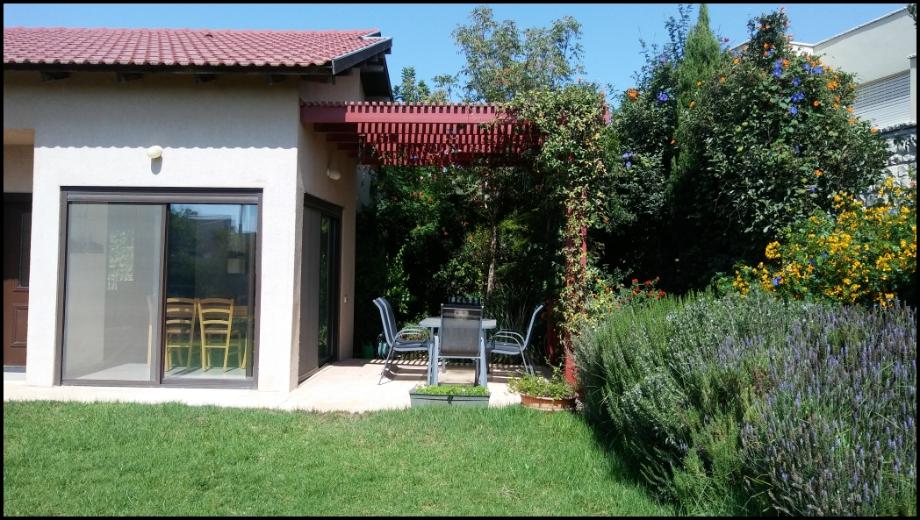 Is your New Year's resolution to take better care of yourself and your loved ones this year? Eat better? Exercise more?
Larry and I always do our utmost to take care of our health. Some of our personal choices are to eat loads of organic vegetables, and to completely avoid processed foods, meat, dairy, refined sugars, and grains.
When it comes to making wholesome food and lifestyle choices, we can all use a little help and inspiration. Here's a shout out to four of the websites that we find most uplifting and motivating. Hopefully they will embolden you to make your own healthy choices: